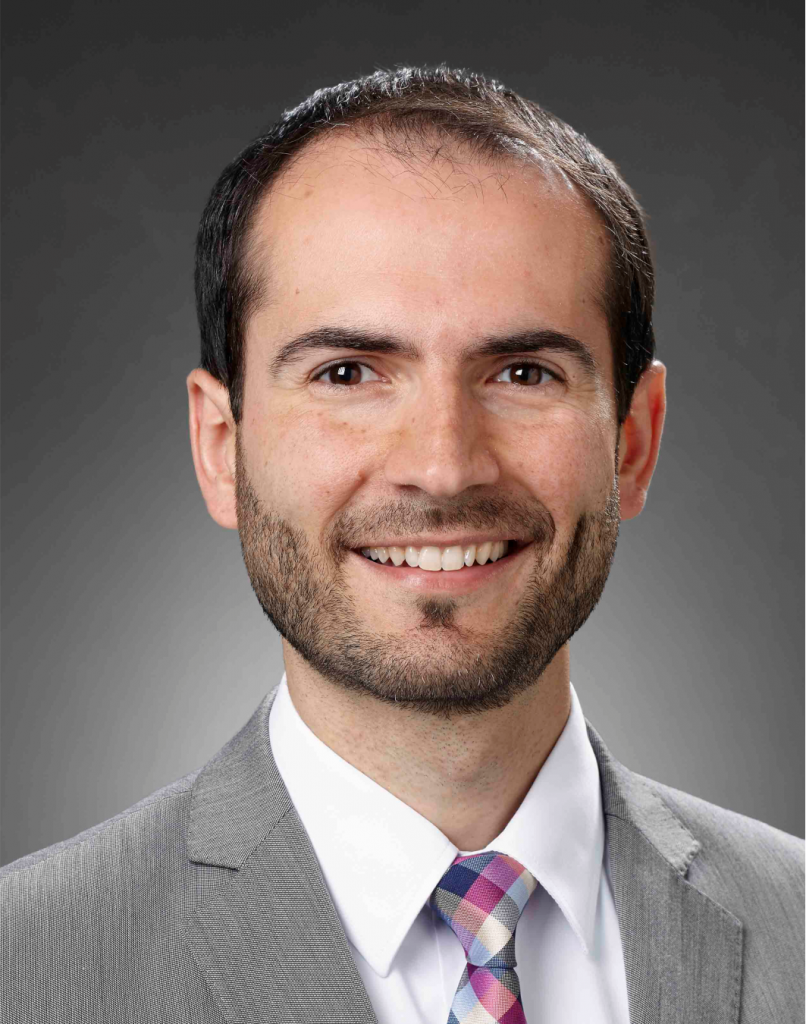 Nestor started his studies in South Africa and continued them in Argentina (where he is from) obtaining his theology degree and his license as a psychologist at River Plate Adventist University. He holds Mental Health Certifications from M.R.I., Palo Alto (Systemic Therapy); University of Barcelona (Group Therapy) and EMDR Institute, USA (PTSD and trauma treatment).
For the past 14 years he has combined clinical and pastoral work as a chaplain and psychologist in England, Brazil, Argentina and at Kettering Health Network. Before coming to Kettering, he was the director of Chaplaincy Ministries at a network of 4 behavioral health hospitals, in Buenos Aires, Argentina where he also developed his private practice.
He has been a psychology professor in River Plate Adventist University (Argentina) and invited professor at Chillan Adventist University (Chile).
Now he is the Director for MinistryCare and Mision&Ministry department at Kettering Health in Ohio.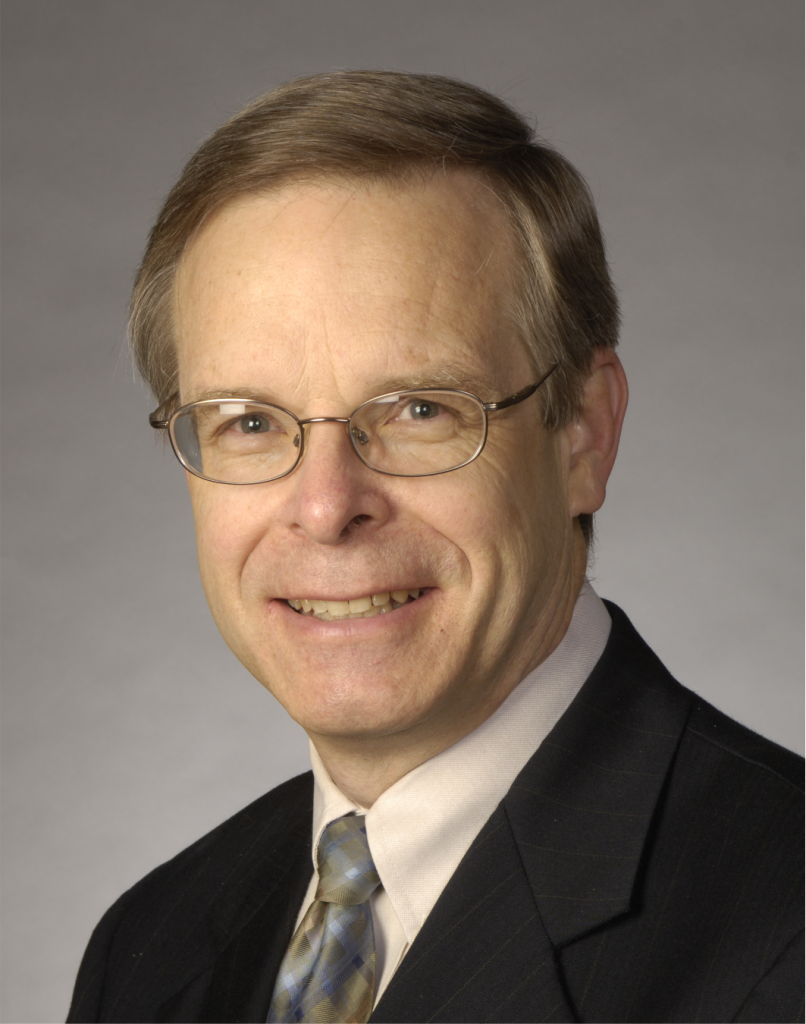 M. Div. Andrews University; M.S. in Marriage and Family Counseling, Wright State University; D. Min., Fuller Theological Seminary in Pastoral Counseling and Family Ministries.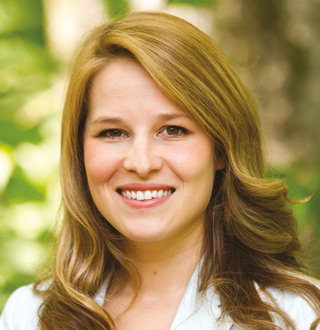 Christina Cecotto, LCSW is a Christian counselor, life and health
coach. She has had the privilege to educate students, patients, and the international community along with her colleagues for the three seasons of the program called, "A Multitude of Counselors" on 3ABN about how to obtain optimal mental health.
She understands the impact that physical
and spiritual health have on mental health and is passionate about
providing holistic care. She has found that individuals have a high
success for healing when the whole person (spiritual, physical, and mental) is addressed.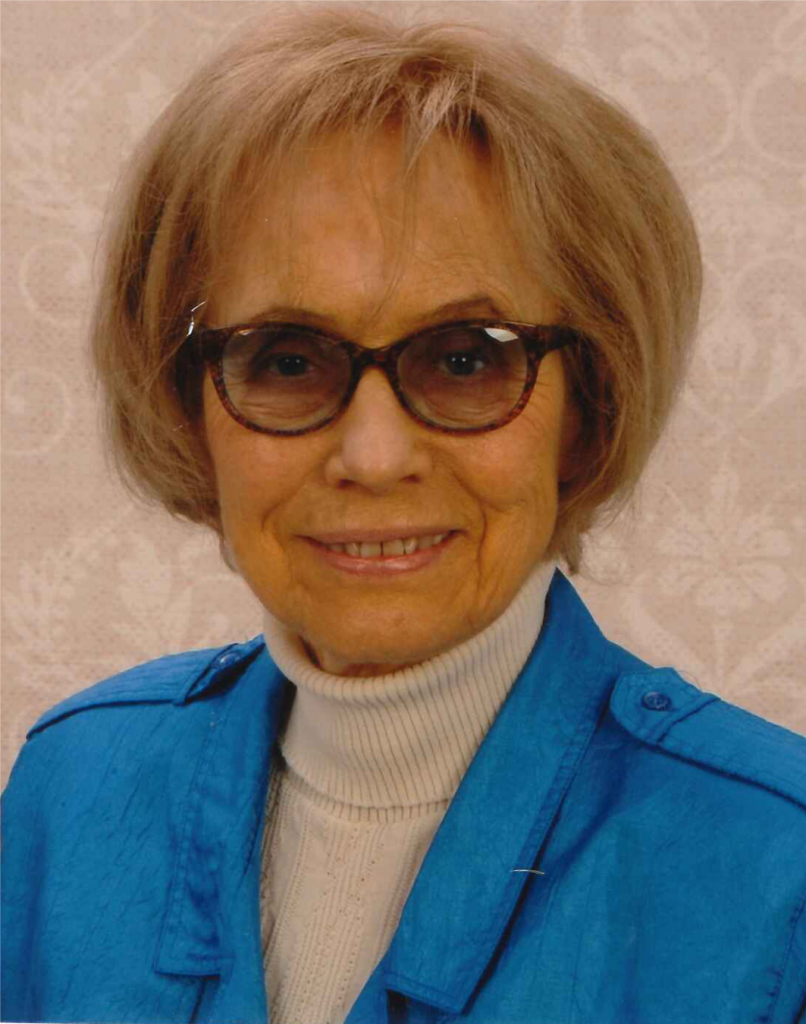 Licensed psychologist, PhD, Walden University, Maryland, registered nurse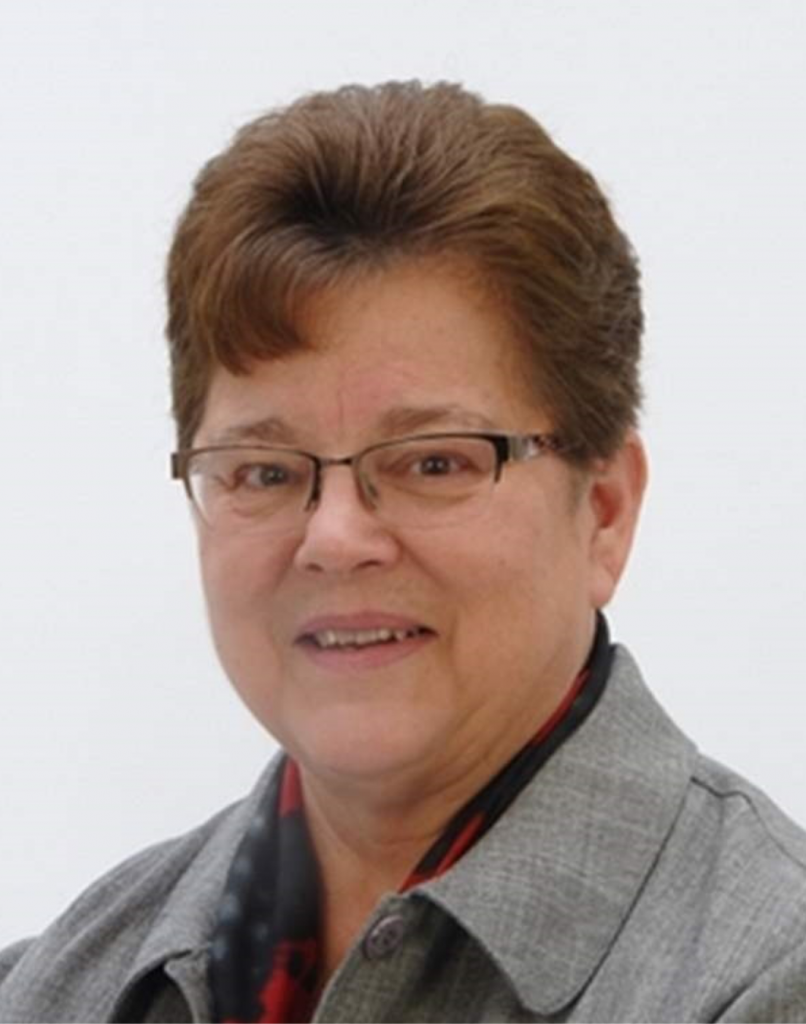 Psychiatric nurse, Loma Linda University, MPH, pastor's wife.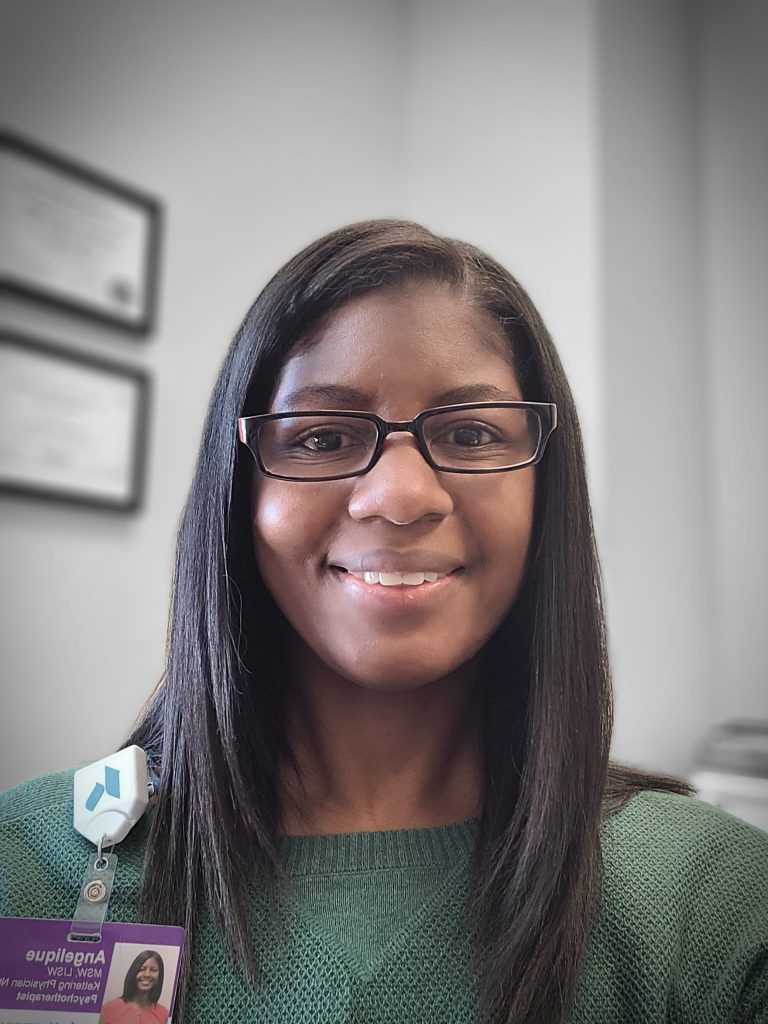 Angelique is a licensed social worker and counselor with more than two decades of experience. She is also a pastor's spouse, serving in ministry along with her husband Jeremy in Ohio, USA
She loves her vocation and helping others in ministry, bringing together spirituality and emotional resources.

Ambrose is a talented clinical professional counselor (LCPC) that grew up in a ministerial family. He completed his undergrad studies in South Africa and his graduated studies and license in the USA. He is passionate about helping ministerial families to live ministry in a healthy and balanced way.

Barbara is a board certified chaplain and CEC educator candidate. She is also a coach and has a great passion for supporting ministers and helping them with their personal and professional self growth. She believes in the power of the Holy Spirit to make any of this growth possible.