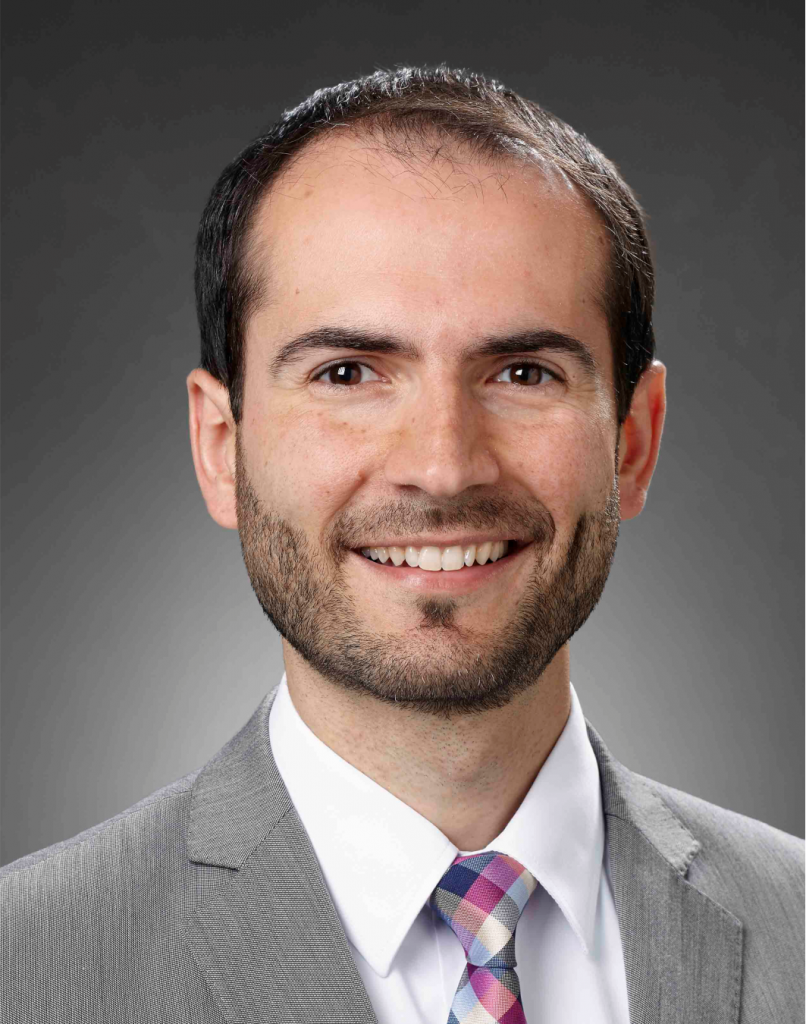 Nestor started his studies in South Africa and continued them in Argentina (where he is from) obtaining his theology degree and his license as a psychologist at River Plate Adventist University. He holds Mental Health Certifications from M.R.I., Palo Alto (Systemic Therapy); University of Barcelona (Group Therapy) and EMDR Institute, USA (PTSD and trauma treatment).
For the past 18 years he has combined clinical and pastoral work as a chaplain and psychologist in England, Brazil, Argentina and at Kettering Health Network.
He has been a psychology professor in River Plate Adventist University (Argentina) and invited professor at Chillan Adventist University (Chile).
Now he is the Director for MinistryCare and Mision&Ministry for Kettering Health in Ohio.
He is the author of the following 2 books:
Menta Espiritual https://a.co/d/bFiplFd
La Terapia del Padre Nuestro https://a.co/d/6NQn0IL
You can find them in amazon or in the link below.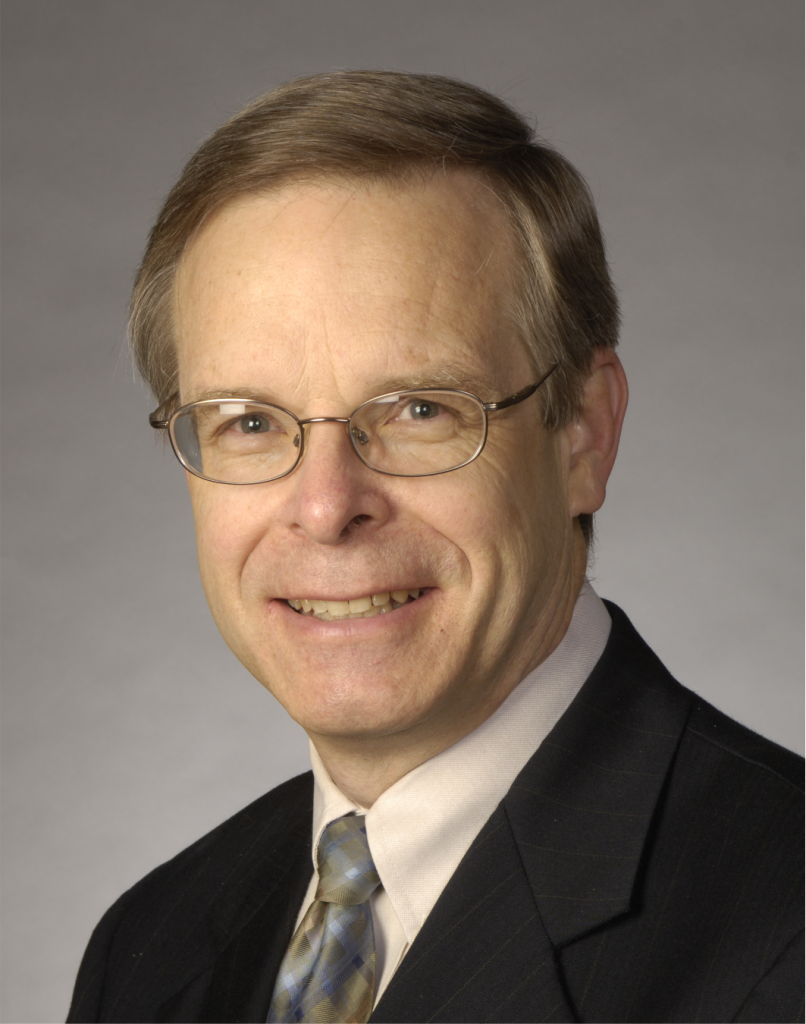 M. Div. Andrews University; M.S. in Marriage and Family Counseling, Wright State University; D. Min., Fuller Theological Seminary in Pastoral Counseling and Family Ministries.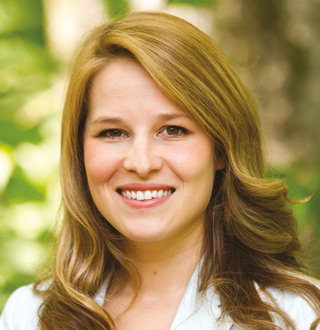 Christina Cecotto, LCSW is a Christian counselor, life and health
coach. She has had the privilege to educate students, patients, and the international community along with her colleagues for the three seasons of the program called, "A Multitude of Counselors" on 3ABN about how to obtain optimal mental health.
She understands the impact that physical
and spiritual health have on mental health and is passionate about
providing holistic care. She has found that individuals have a high
success for healing when the whole person (spiritual, physical, and mental) is addressed.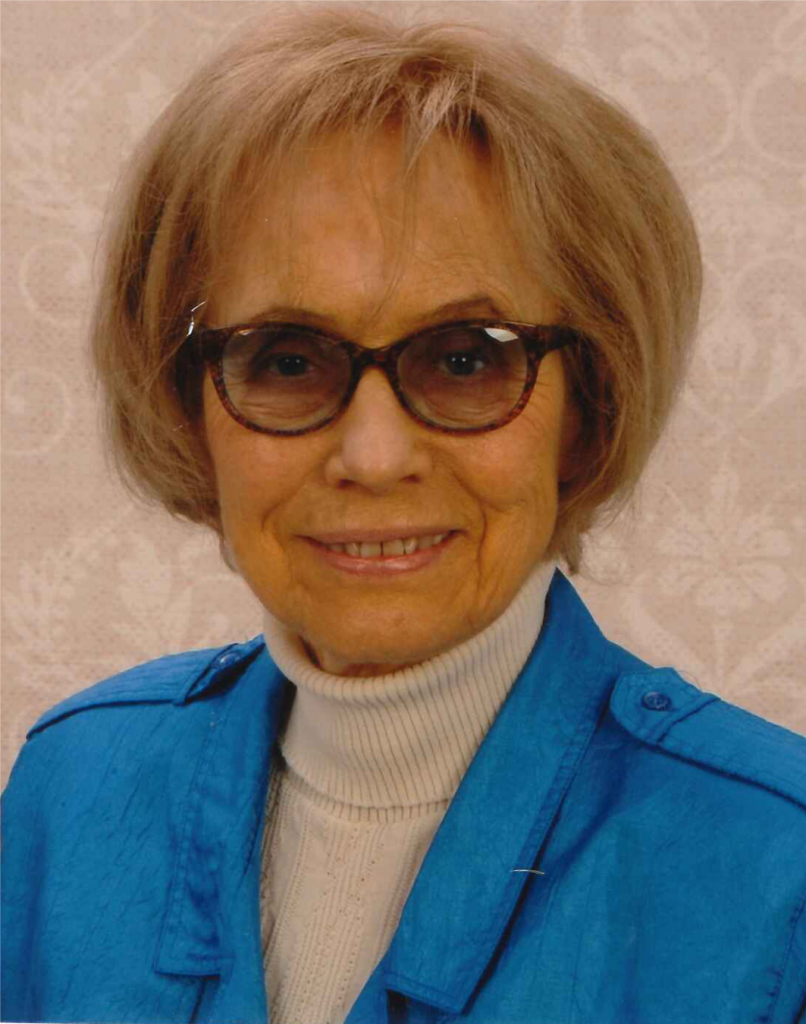 Licensed psychologist, PhD, Walden University, Maryland, registered nurse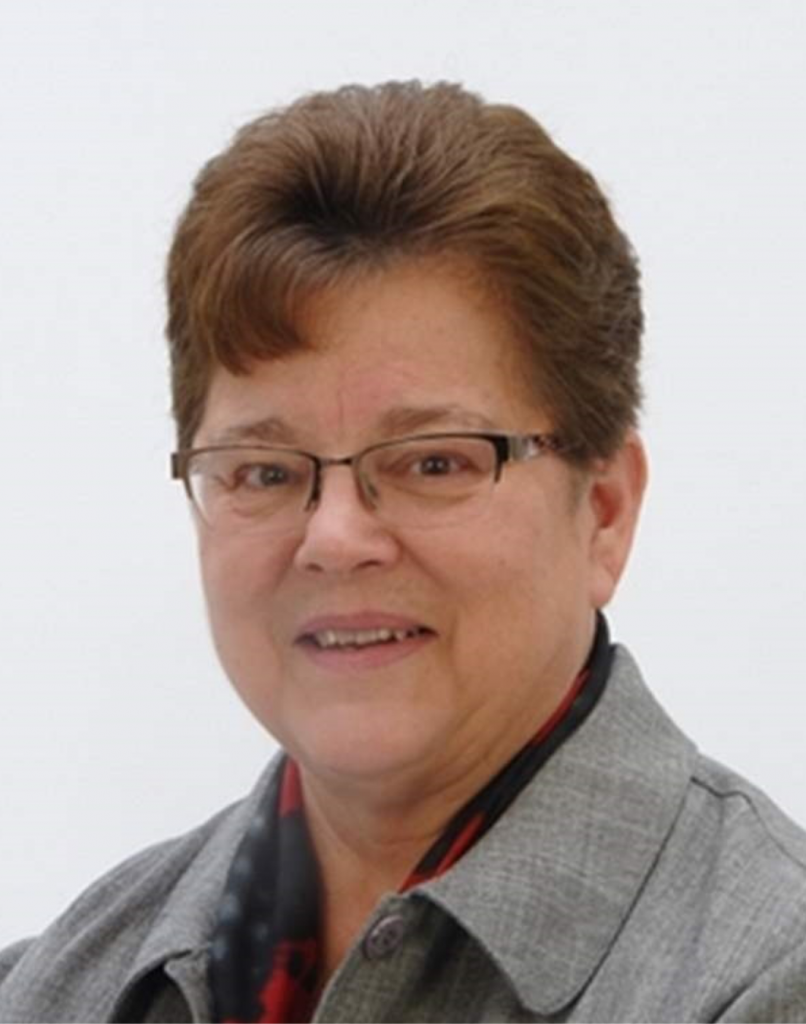 Psychiatric nurse, Loma Linda University, MPH, pastor's wife.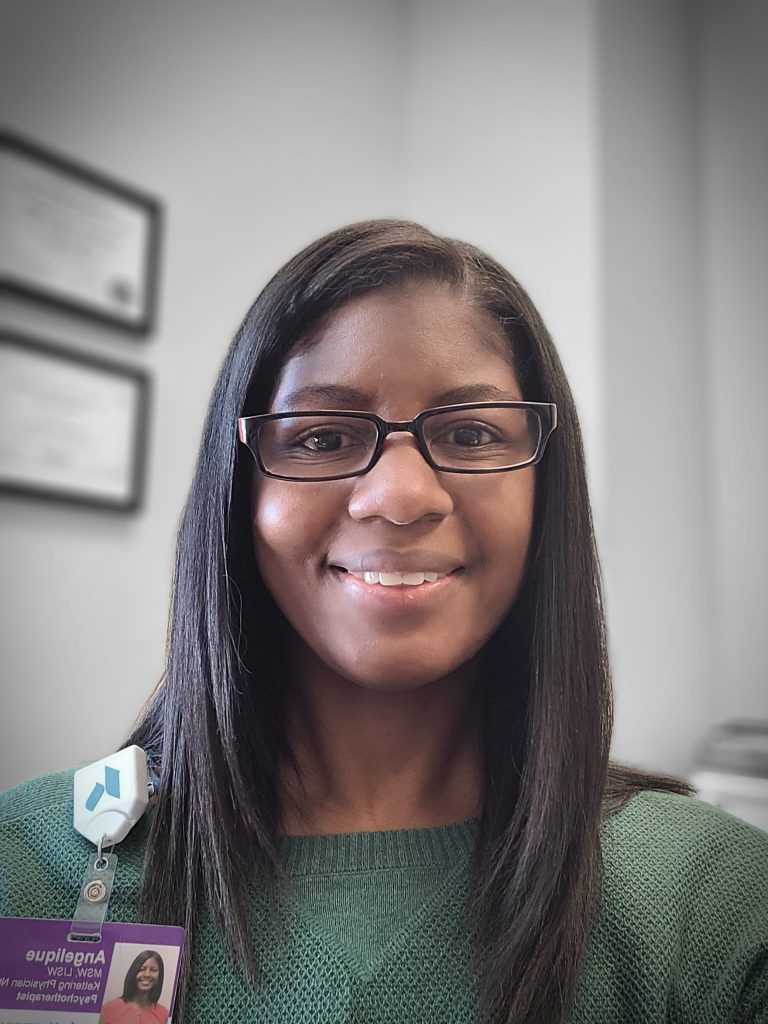 Angelique is a licensed social worker and counselor with more than two decades of experience. She is also a pastor's spouse, serving in ministry along with her husband Jeremy in Ohio, USA
She loves her vocation and helping others in ministry, bringing together spirituality and emotional resources.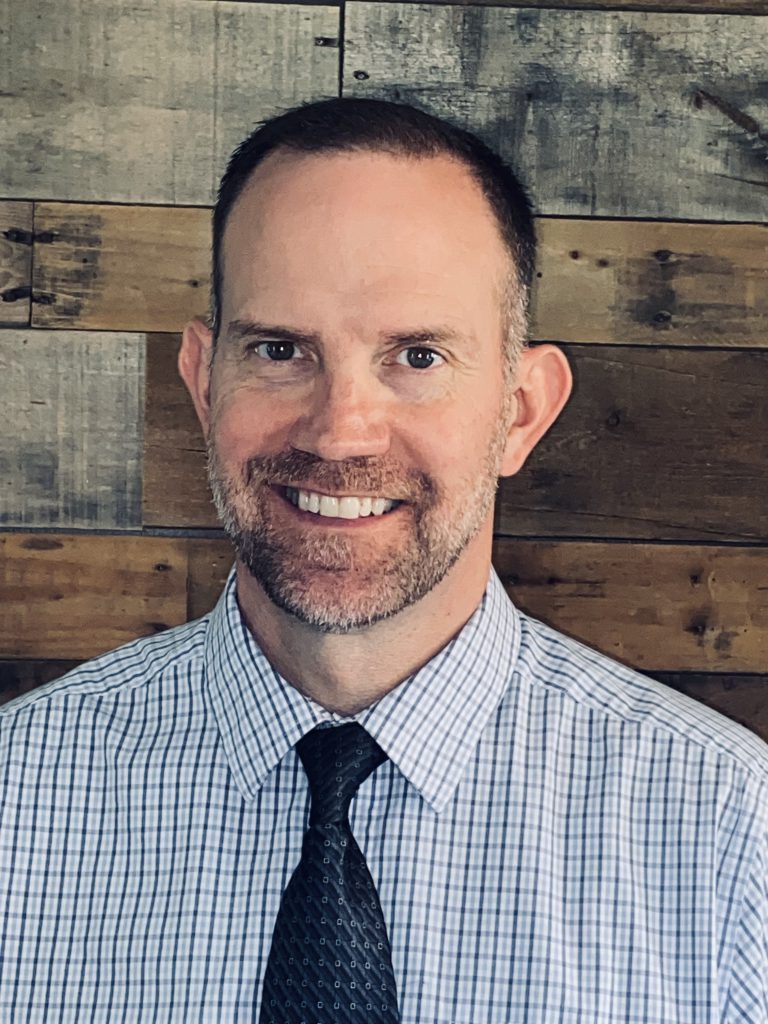 Doug is from Springfield, OH. He's been married since 1995 to Jennifer. They have two adopted children and a service dog for their son. He has a Bachelor's degree in Religion, a Master's degree in Christian Ed., and a Doctor of Ministry in Pastoral Ministry. He is an ordained Baptist minister.
He has been trained in Christian Counseling through the Counseling Solutions Group and served as an online counselor for them. He was in pastoral ministry for over 20 years before making a career change to be a Chaplain. He has 4 units of CPE and is currently a Fellow Chaplain for Kettering Health in Beavercreek, OH. He is eligible for Board Certification.
His favorite quote is from Theodore Roosevelt, "Nobody cares how much you know until they know how much you care."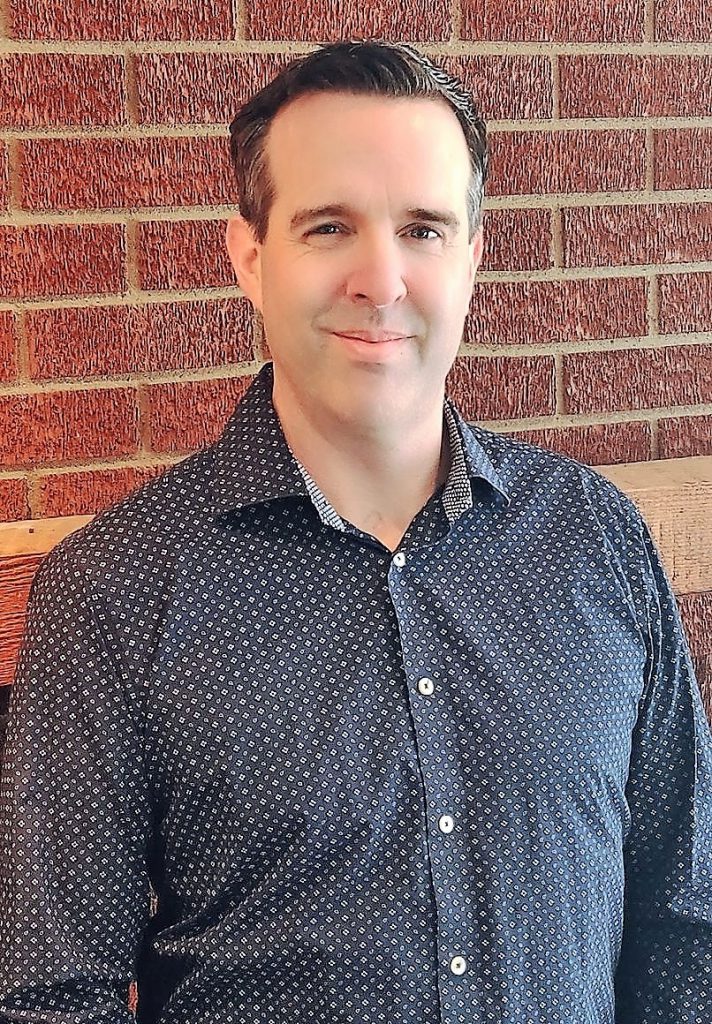 Ken felt called to the field of counseling after a near-death accident riddled his life with physical, psychological, and spiritual challenges. Upon recovering his ability to walk, talk, and think again, he realized how God used a tragic life event to develop a unique set of skills he now uses to genuinely help others through dire circumstances. While working with diverse populations and a variety of mental health issues, Ken has discovered the most effective way to help someone process through difficult emotions is to allow God to guide the therapeutic process.
Ken now lives in Dayton, OH where he works at Kettering Health Behavioral Hospital. He and his wife enjoy traveling where they can engage a variety of cultural experiences. They both have a heart for all animals, but are most fond of their 3 cats – Remi, Mozzie, and Zella.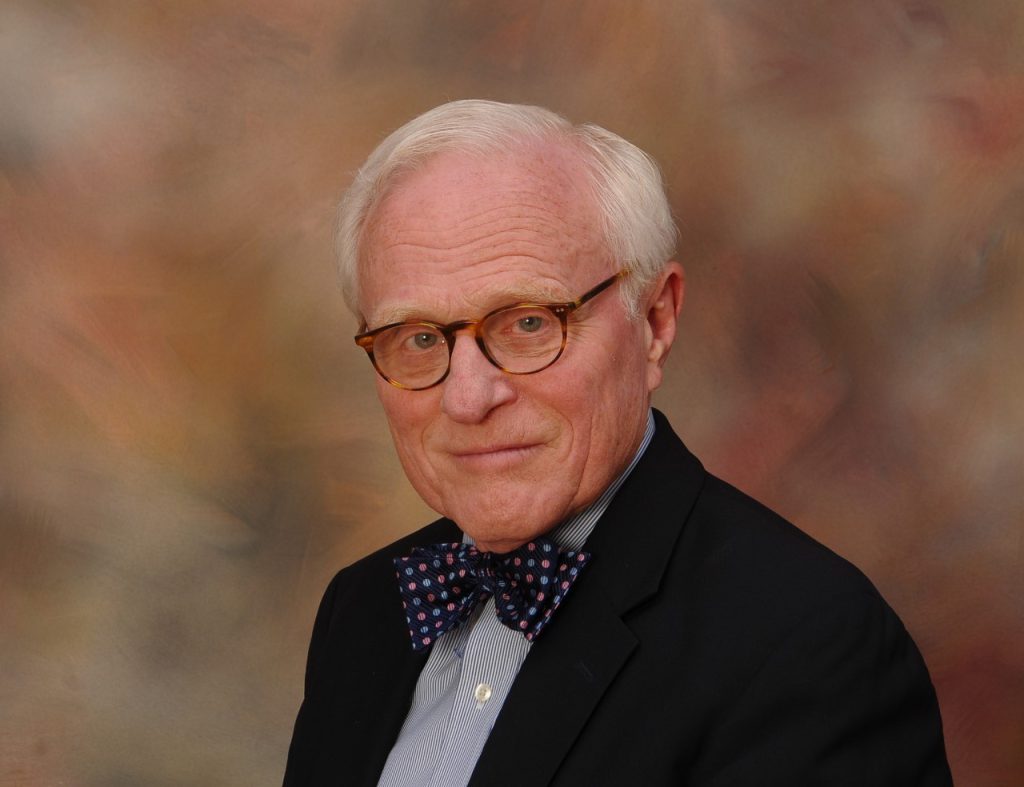 Daryll Ward was Professor of Theology and Ethics at Kettering College in Kettering, Ohio from 2002 until 2021. While earning his M.Div. from Andrews University he studied at Tübingen University. He received his Ph.D. from the University of Chicago in systematic theology.
Before joining the faculty at Kettering College, he spent twelve years as a Senior Fellow of the Ethics Resource Center of Washington, D.C. in which capacity he consulted with some 70 Fortune 500 companies on questions of business ethics. Prior to working as an ethics consultant, he worked in the field of addiction treatment for a total of eleven years. He was one of the early certified alcoholism counselors. From 1990 to 2002 he served as the volunteer pastor of the Burr Ridge Seventh-day Adventist Church of Burr Ridge, Illinois.
He is the happy and grateful husband of Adele A. Waller, retired health information and technology lawyer and former partner of the Chicago law firm of Gardner, Carton and Douglas. Adele is a Fellow of the American Health Lawyers Association. Adele and Daryll feel fortunate to be able to make a home for Buckley, an eight-year-old yellow Labrador Retriever. One of the principal delights of their lives is conversation around their Sabbath dinner table.