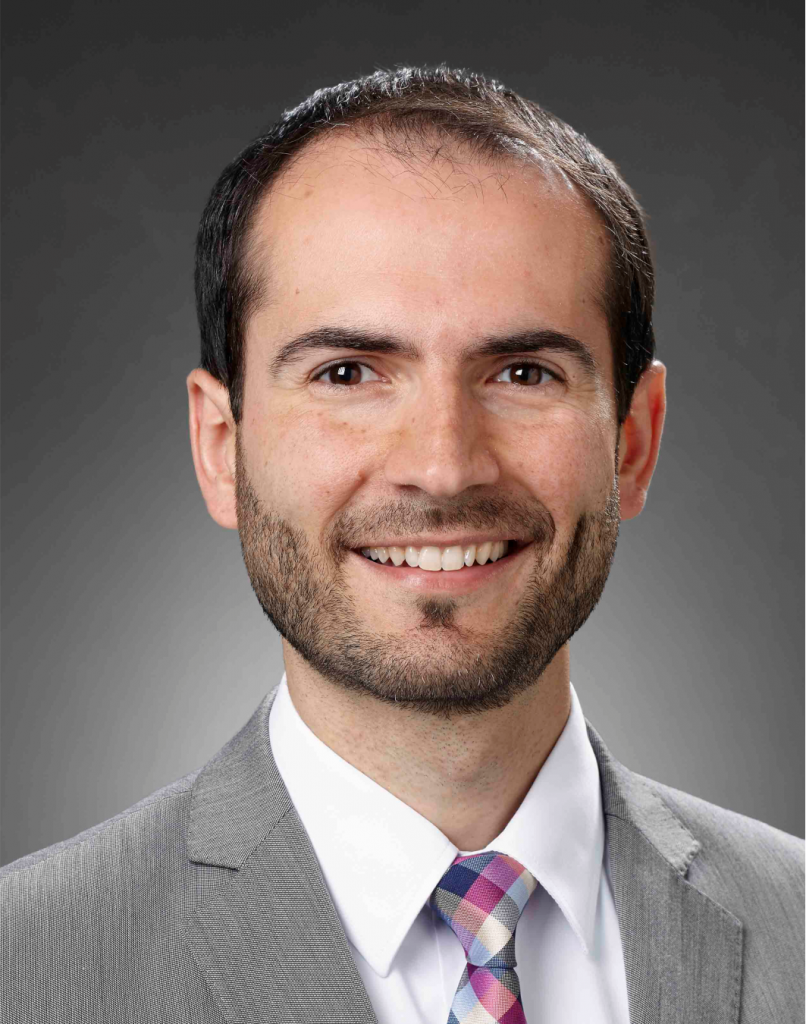 Ordained Minister and Licensed Psychologist*, River Plate University, Argentina. Mental Health Certifications from M.R.I., Palo Alto, California and University of Wales, United Kingdom. EMDR certified therapist. Fluent in Spanish, English and Portuguese. *(Spain and Argentina)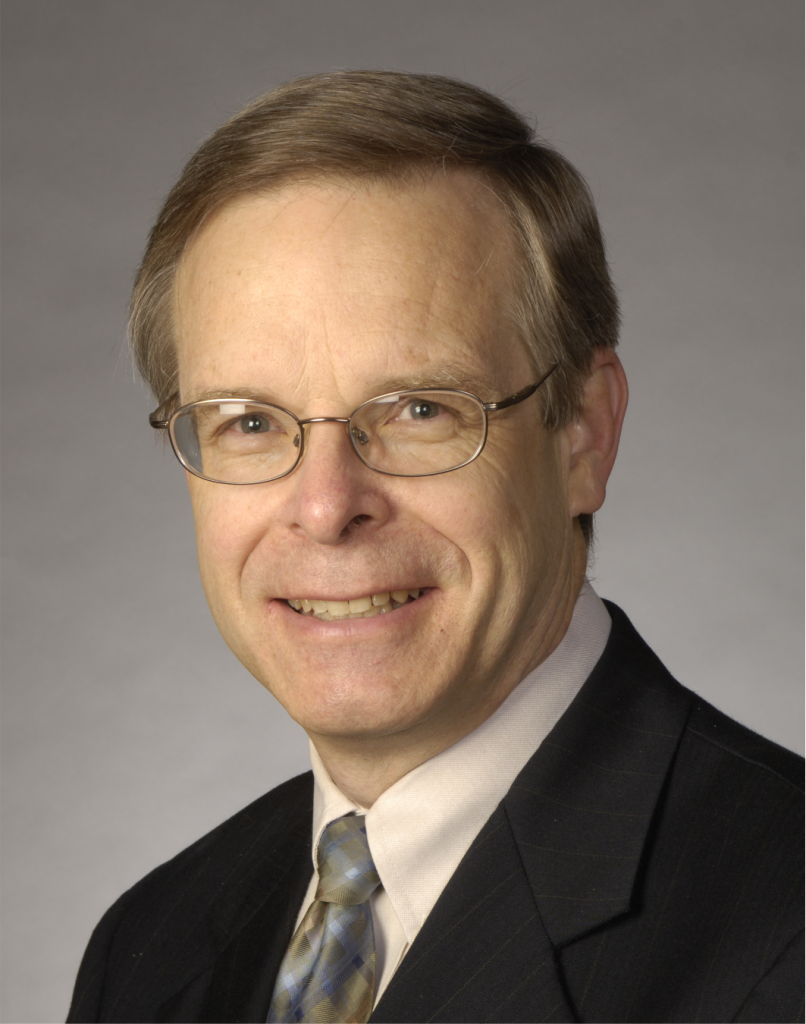 M. Div. Andrews University; M.S. in Marriage and Family Counseling, Wright State University; D. Min., Fuller Theological Seminary in Pastoral Counseling and Family Ministries.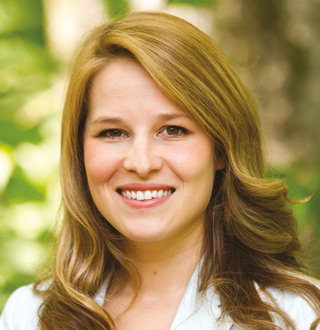 Christina Cecotto, LCSW is a Christian counselor, life and health
coach. She has had the privilege to educate students, patients, and the international community along with her colleagues for the three seasons of the program called, "A Multitude of Counselors" on 3ABN about how to obtain optimal mental health.
She understands the impact that physical
and spiritual health have on mental health and is passionate about
providing holistic care. She has found that individuals have a high
success for healing when the whole person (spiritual, physical, and mental) is addressed.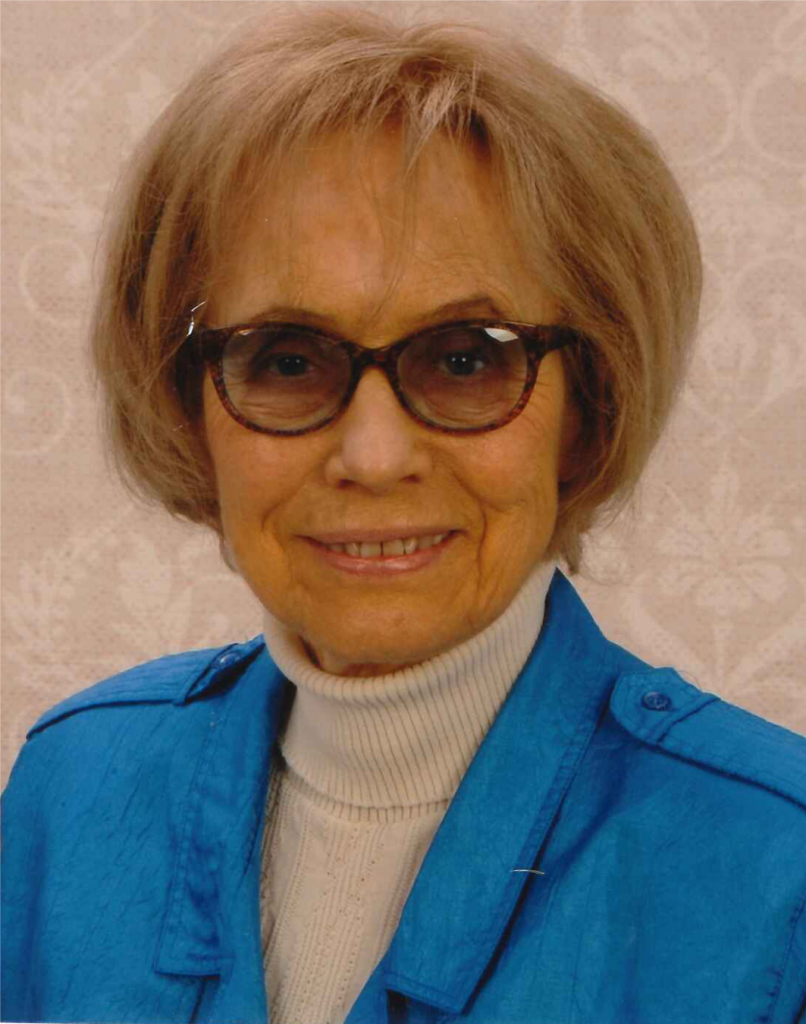 Licensed psychologist, PhD, Walden University, Maryland, registered nurse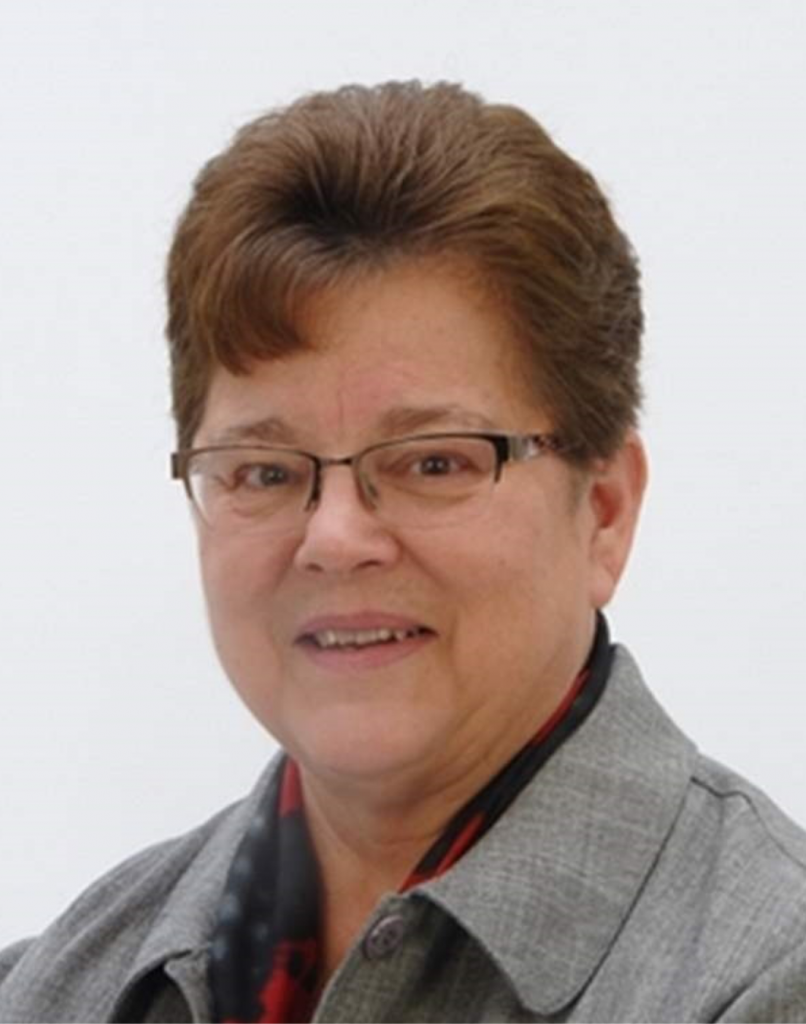 Psychiatric nurse, Loma Linda University, MPH, pastor's wife.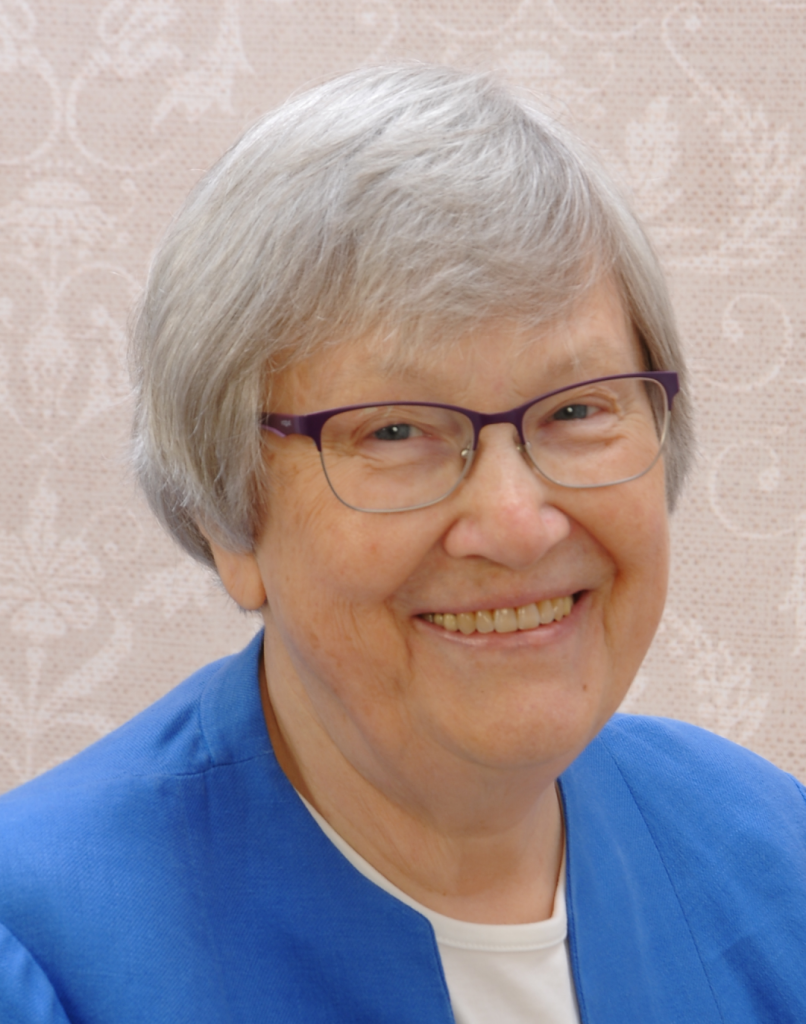 MS, University of Maryland in Psychiatric Nursing, Psychiatric Nursing Instructor, Kettering College (retired).